Celtic culture is thought to have evolved as early as 1200 B.C. The Celts scattered throughout Western Europe through migration, including Ireland, Spain, Britain, and France. Their legacy is most visible in Ireland and the United Kingdom, where traces of their culture and language can still be found. The Celtic nations are a cultural region and collection of geographical areas in Northwestern Europe that have retained Celtic languages, traditions, and cultural traits.
Six areas are widely considered Celtic nations. There are Celtic cities in Brittany (Breizh), Ireland (Eire), Scotland (Alba), Cornwall (Kernow), Wales (Cymru), and the Isle of Man (Mannin). The Celtic regions and cities share almost the same heritage, culture, and traditions. But, each one is uniquely beautiful. We compiled the top ten Celtic Cities you need to see to understand the civilization more deeply.
Glasgow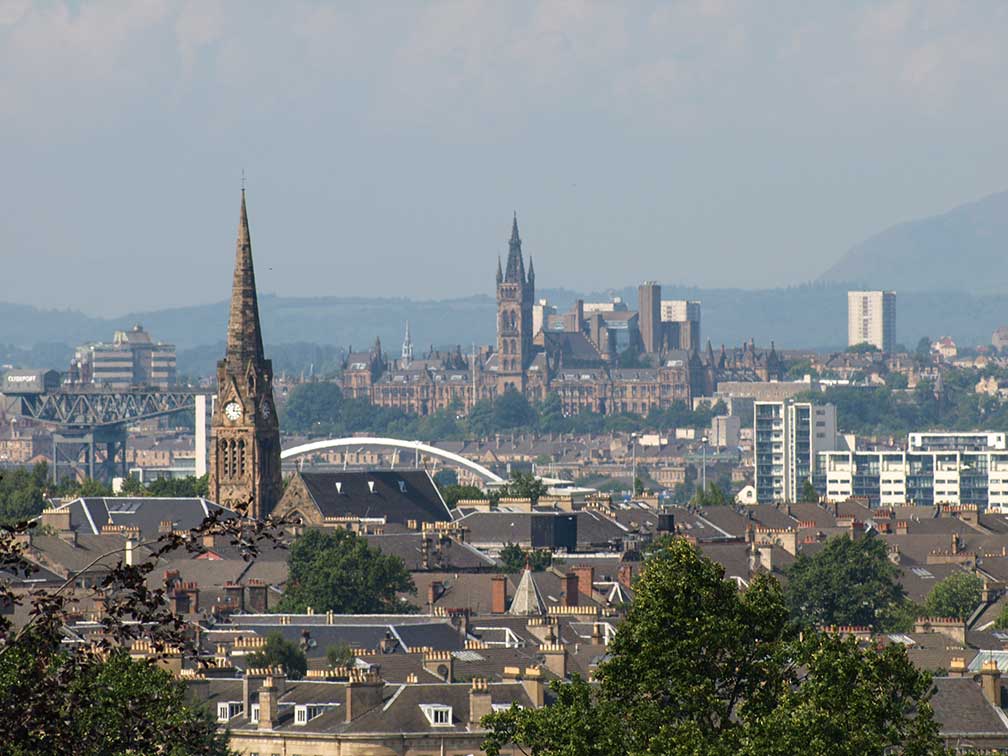 Glasgow is the largest city in Scotland and the fifth most visited city in the United Kingdom, with a population of around 600,000 people. It has a much larger population than Scotland's capital, Edinburgh, owing to its importance as an industrial trading city in the nineteenth century.
Glasgow, fondly known as Scotland's "dear green place," is the country's beating heart. Glasgow's vibrant character, incredible art, lovey music, and rich industrial history. This city is where grit and glamour coexist, and gentrification hasn't wrecked the rugged charm of Scotland's most dynamic and sophisticated city. It is also widely known for its exceptional architecture, making the city one of the most historically significant in the United Kingdom, with several listed buildings by world-renowned architects. These impressive buildings, most classified and protected, reflect much of Glasgow's past and present.
Dublin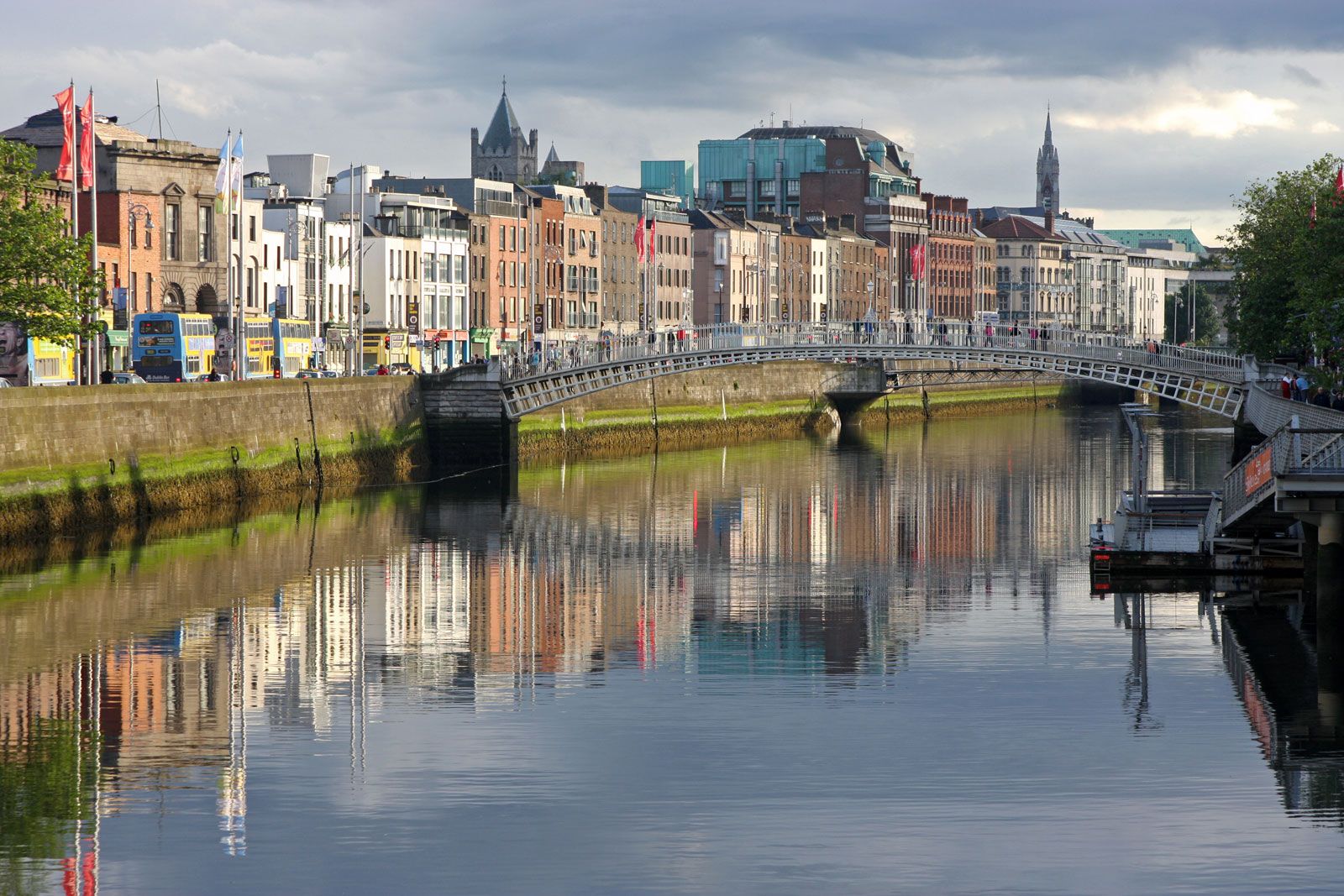 Dublin, originally called Dubh Linn or black pool was founded by the Vikings in 841. It is now considered Ireland's capital and largest city. Since the earliest dwellings in Ireland, Dublin has been the center of power and the central city where most significant historical events have occurred. Dublin has a total area of 356 square miles (922 square kilometers) and a population of over 1.3 million people.
Dublin is a fascinating city. It brightens your heart in ways that only a few places can. It was established approximately 2,000 years ago. Many events occurred during this period, transforming it into a cultural center. It is known for being close to the heart of literature, with several pubs, libraries, castles, parks, and friendly citizens.
Edinburgh
Edinburgh, Scotland's capital city, is unquestionably one of the country's crown jewels. The earliest recorded human sites in the Edinburgh area stretch back to 8500 BC, with the first indications of habitation on Castle Rock, Arthur's Seat, and its surroundings dating back to around 900 BC. Now, it is the home of approximately 549,000 Dunediners.
Tourists love its striking architecture and spectacular cityscape but fall deeper with its rich history and unique legends. It is one of the world's finest cities because of its historic landmarks, UNESCO World Heritage sites, and rich history. It is also widely regarded as the world's most fantastic festival city and a powerhouse for the literary arts, culture, high education, and comedy.
Cardiff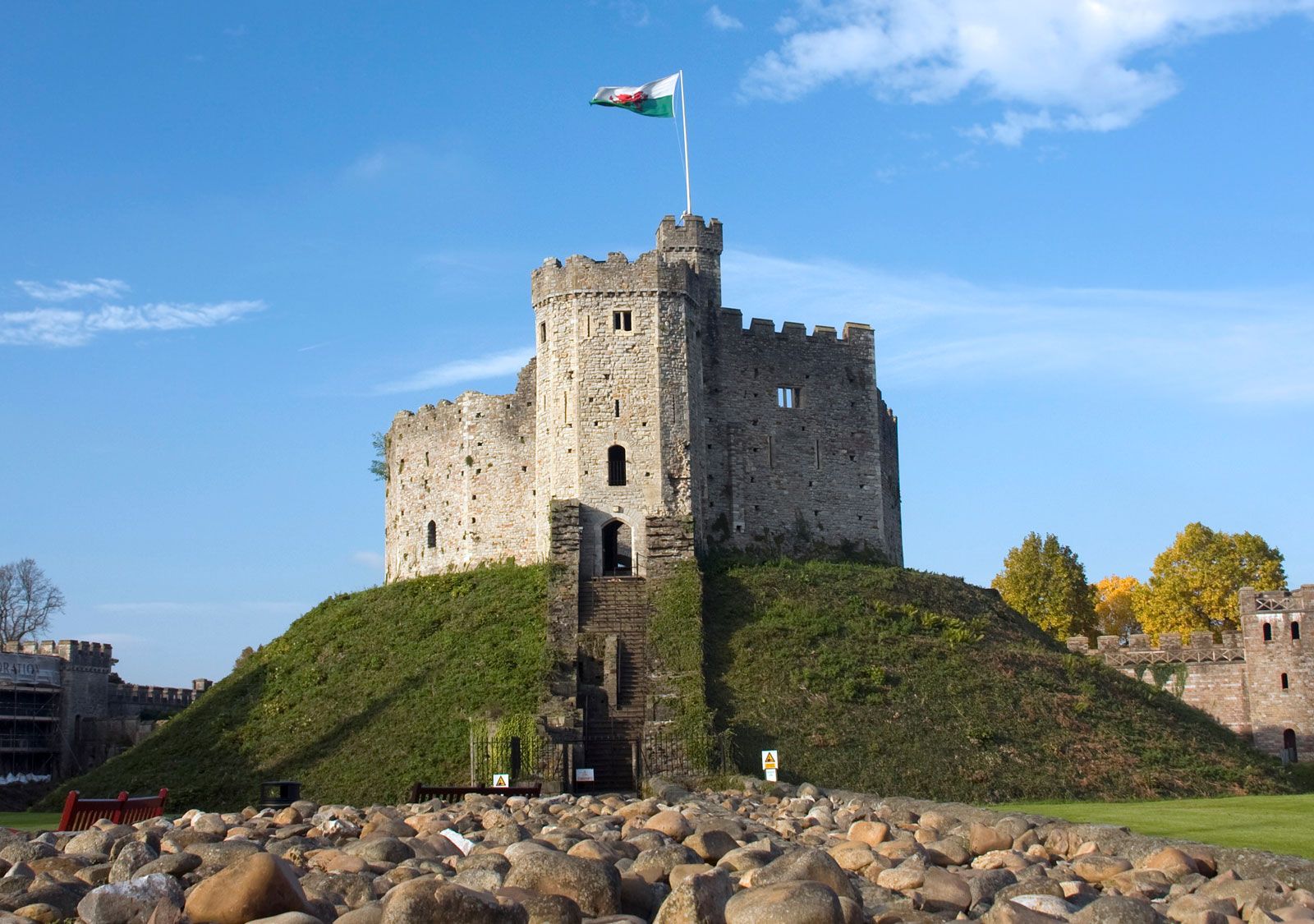 Cardiff is the capital city of Wales. It is the 11th biggest city in the Uk. Its size is an essential factor contributing to it being one of the best cities in the UK for the community. Cardiff has a population of 478,000 people.
The city was not designated as the capital until 1955, making it Europe's youngest capital city. But, far from being a new city, Cardiff has a 6,000-year history, and the city is riddled with historical sites, like the four Neolithic burial chambers near the city center. Aside from its rich history, the city is well known for its links to sports and shopping. Tourists can also enjoy Cardiff's several castles, bars, cafes, parks, and nature reserves.
Gijon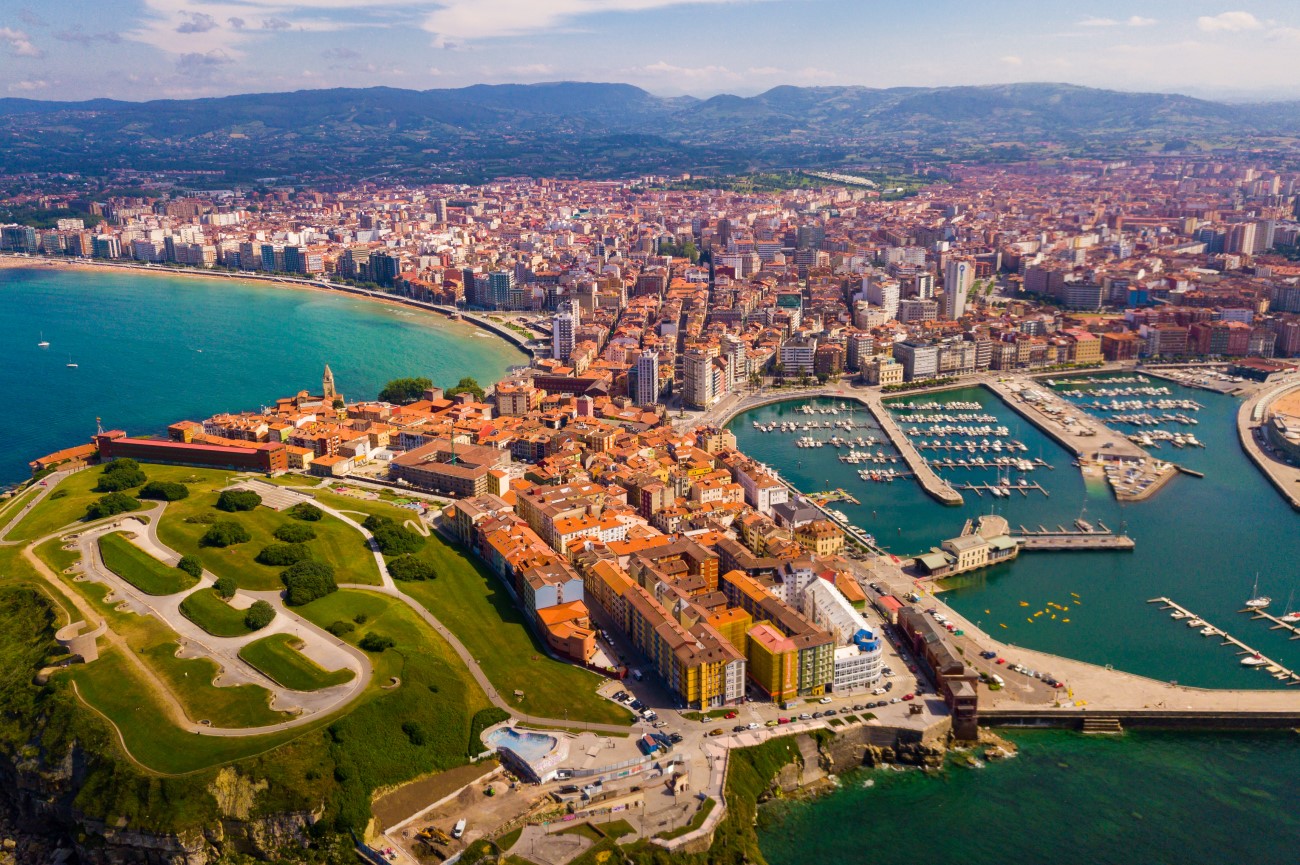 Gijón is a large northern Spanish coastal city. It is situated at the foot of Santa Catalina Hill on the Bay of Biscay, just northeast of Oviedo. Gijon has a rich history and cultural background. Known as Gigia by the Romans and Goths, it was acquired by the Moors close to the start of the eighth century but retaken around 737 and served as the capital of the Kingdom of Asturias until 791. Gijón was destroyed during civil wars in 1395 and was subjected to numerous corsair attacks in the 16th and 17th centuries. In 1588, the survivors of the Spanish Armada sought refuge there.
Currently, it is well-known for its maritime cultural roots and the old Cimadevilla fishermen's quarter. It is surrounded by lush greenery, rocky clifftops, avenues for wild adventures, and natural beaches. But it's not just the scenery that will keep you coming back. sGijón has many museums, galleries, an aquarium, old archaeological sites, a botanical garden, and great seafood restaurants and cider bars.
Belfast
Belfast is the capital city of Northern Ireland, located on the east coast of the River Lagan. It is the 12th biggest city Kingdom and Ireland's second largest. Belfast was devastated by the violence that accompanied Ireland's partition, and especially by the much more recent conflict known, the Troubles. Belfast was a major port by the early nineteenth century. It played a significant role in the Irish Industrial Revolution, briefly becoming the world's largest linen producer, earning the nickname "Linenopolis."
Nowadays, Belfast is now recognized for its many historical sites, including the Peace Wall, the Belfast Castle, and the location where the Titanic was constructed. It also has a vibrant culture that is characterized by bustling markets, whimsical pubs, and rowdy sports enthusiasts.
Nantes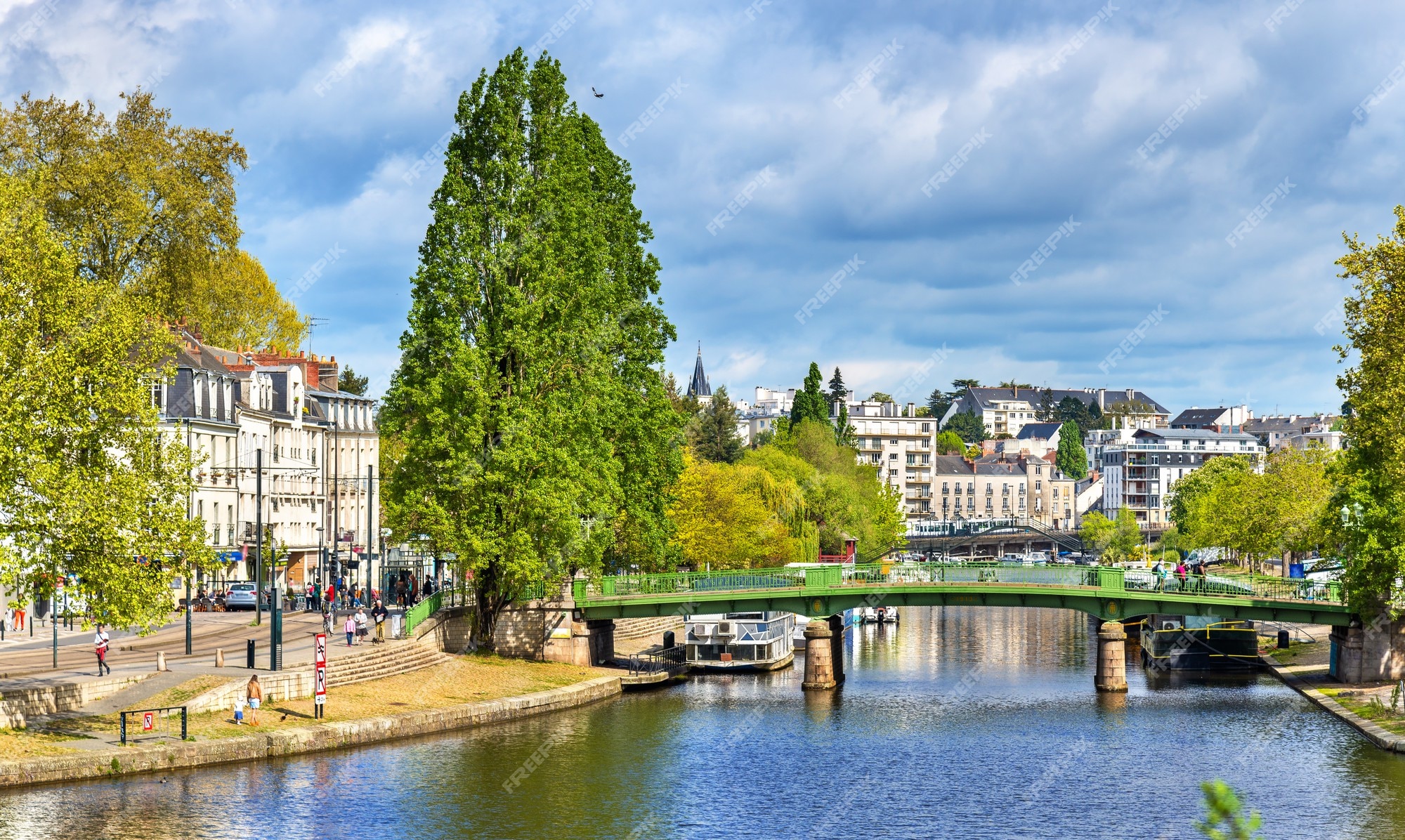 Nantes is located 35 miles from the ocean and southwest of Paris, at the Loire River's estuary, where it is connected by the Erdre and Sèvre rivers. It's among the French towns that have transformed the most between the twentieth and twenty-first centuries. Nantes was significantly altered by an urban renewal plan adopted in 1920. After being slightly destroyed in World War II, Nantes was classified as one of the eight provincial counterweights to decrease Paris' dominance over French political institutions in the 1960s. Since then, it has evolved into a vibrant regional hub with a diverse economic structure.
Nantes is now the home of nearly 300,000 people. It is now a large, thriving French city with vibrant experimental and artistic scenery. Nantes is known for its beautiful landscapes and numerous galleries, exhibits, cathedrals, museums, and palaces. Because of its rich royal history as the former home of the Dukes of Brittany, magnificent influences abound all throughout the city, creating a regal and exquisite setting for tourists to visit and enjoy.
A Coruña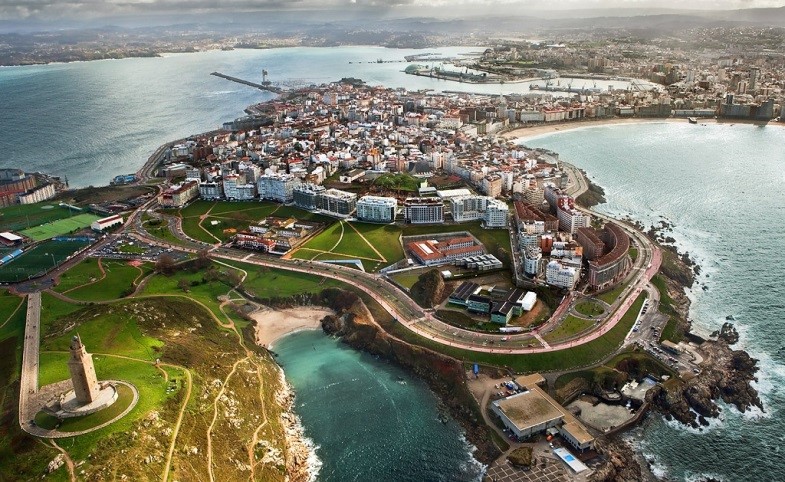 A Coruna is one of northern Spain's major ports, exporting agricultural goods (particularly onions and potatoes) and supplying coal, salt, and industrial goods. It is also the second largest fishing center in the country. It also has thriving salting and canning industries.
It gained the nickname"Glass City" because of its distinctive architectural style of building galerias or enclosed glass verandas. Most are from the nineteenth century and have ancient and unique patterns, color schemes, and embellishments. It also has a rich Galician lineage and history, reflecting the city's overall vibe. Tourists also enjoy some modern looking attractions. Monuments such as the Tower of Hercules stand alongside a bunch of small but impeccable bays and soft-sand beaches.
Swansea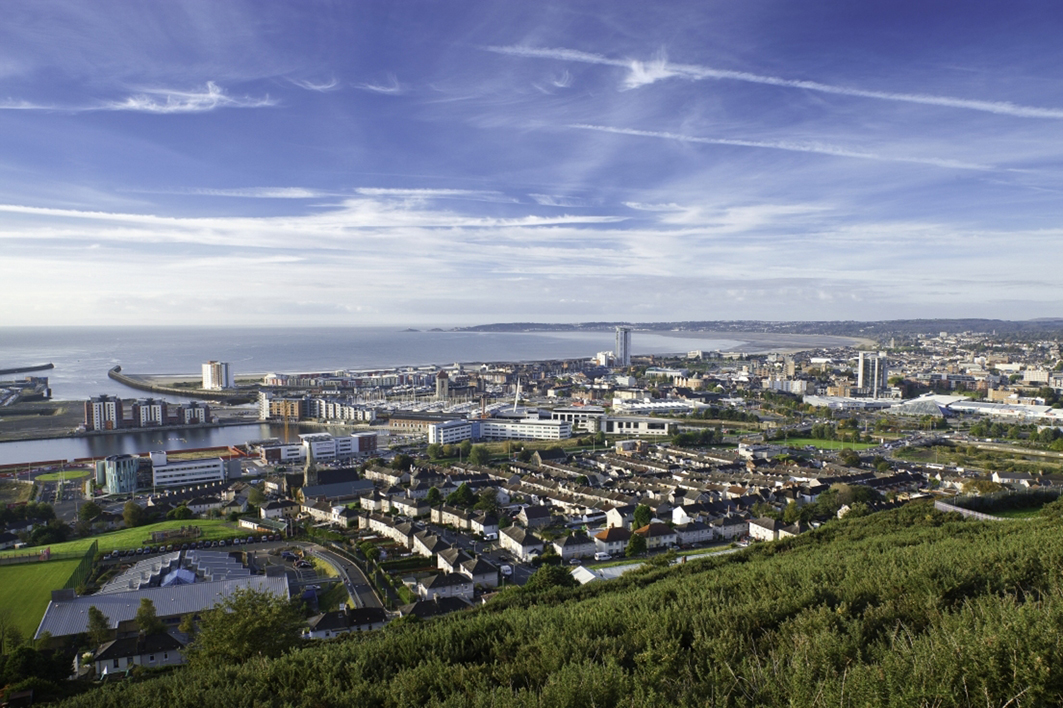 Swansea is a coastal town and Wales' second-largest city. The principal area, which is known as Swansea's City and County, is the second most populous area in Wales. It is the home of nearly 247,000 people. Swansea is a vibrant and attractive modern city with a waterfront location. It provides an excellent urban lifestyle as well as wonderful shoreline and beaches.
Tourists can visit theNational Waterfront Museum which houses coal-industry artifacts in a beautifully restored warehouse with a slate-and-glass extension. The collection featured in the Swansea Museum includes maritime paintings, as well as watercraft from the Swansea Marina. They can also take a tour in the Dylan Thomas Center which honors the twentieth-century writer with interactive exhibits. Swanseais also know for its market that sells fresh local produce, crafts, and other items.
Oviedo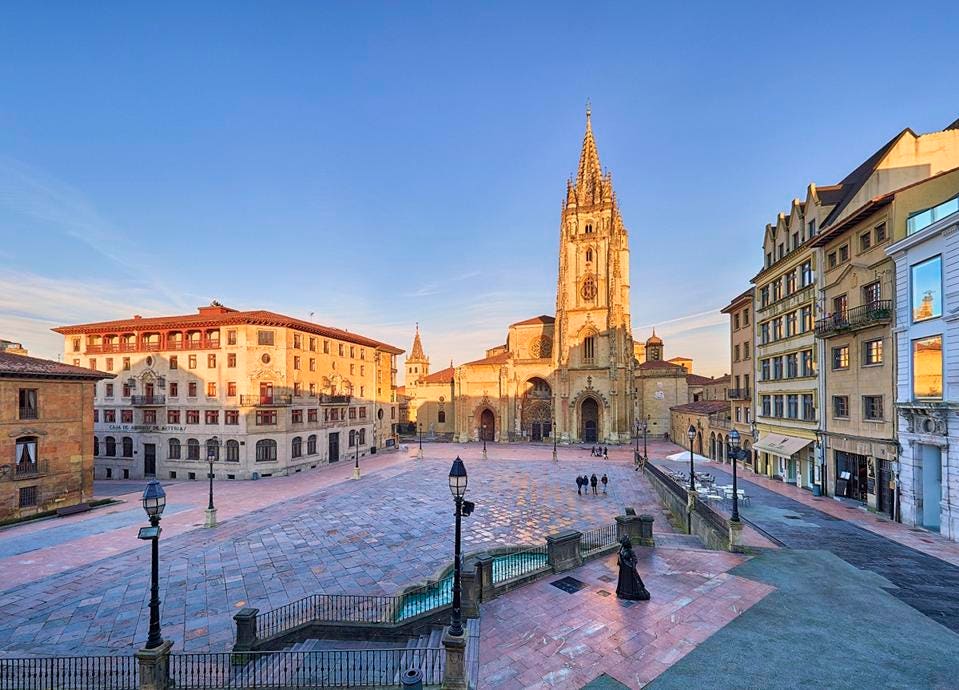 Oviedo, Austria's capital, is a city in northwest Spain situated between the Cantabrian Mountains and the Bay of Biscay. Oviedo is located 18 miles southwest of Gijón on mountainous terrain and is blessed with fertile plain. During the Middle Ages, it was one of the few Spanish cities that was never colonized by the Moors.
As a result, Oviedo is a historical and cultural treasure trove in Spain, with several UNESCO World Heritage sites. An ancient medieval area lies in the city's heart and contains most of Oviedo's landmarks. Tourists can explore the city on foot, thanks to its beautiful network of tiled and cobblestone streets.